Live Your Best Life
Our French Lifestyle brings you the very best of authentic French country living.
Do you want to start your own French dream either on a permanent basis or with a vacation home? We're here to help you find your perfect French property.
Do you want a fabulous vacation here in the south west? We would love to welcome you here to stay in our comfortably luxurious laid back guest cottage, it's the perfect place to relax and escape the stresses of everyday life.
Do you want to add a little unique French history to your home. Have a browse around our online shop. We offer a carefully curated selection of French vintage and antique items.  
Or simply follow along by subscribing to our weekly newsletter.
I've been visiting France most of my life. In my twenties I was driving my 2CV back and forth between Paris and Provence. Since then we've raised our family of five children here and now we're sharing our best life with you.
Susan xx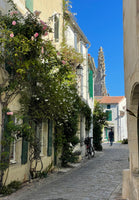 Antique and Vintage French Treasures
The better way to style your home
Adding a touch of vintage is always a good idea. One foot in the past and one foot in the present will always give your interiors an individual touch.
We spend hours, weeks and months, searching for one off unique items, often purchased privately from tiny farm cottages to beautiful châteaux.
We try to find out as much history as we can about every piece and we only ever sell what we would want in our own home. We have purposefully kept our inventory small and select and it is changing all the time, so do check back often.
Every piece has its own unique history and whenever possible we include details of its provenance.
We use recycled packaging as often as we can and we ship worldwide via priority, tracked & signed for mail.
Click here to explore the products!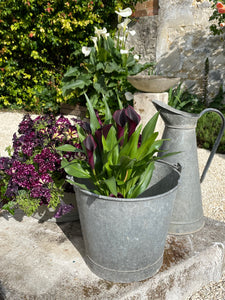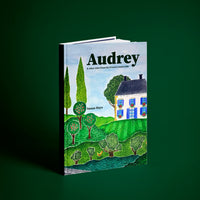 Our first book is now for sale!
Introducing: Audrey & other stories from the French countryside
A collection of eight short stories that will delight both those who live in France, and those that wish they could. Four mysterious adventures involve the Cole family and their three children, while four more tales swing from the Alps to Australia, and from the ancient salt marches of the Charente Maritime to the magnificent Île de Ré. Full of imagery and seasonal elements, these stories will take you on a journey deep into French Life.
Buy it now!